Image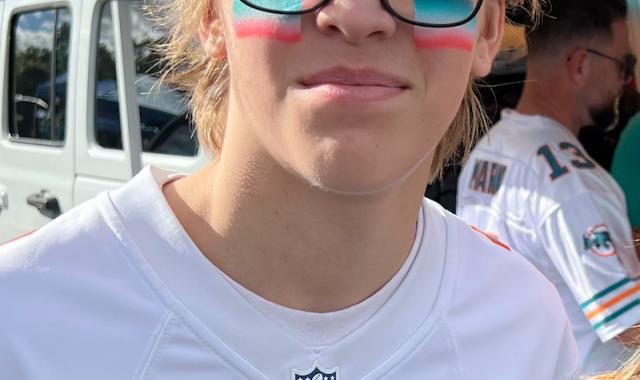 MAREK RODZIEWICZ
"Marek has come a very long way in such a short time. He comes into class ready to work and works hard EVERY CLASS. He pushes himself and is always ready to be a better athlete. I absolutely love having him in class. He is coachable and his efforts do not go unnoticed. He welcomes guidance from the coaches. Keep up the hard work Marek! You are an incredible athlete and I look forward to seeing you continue to raise the bar." -Coach Julia  
What do you enjoy most about being a member of CFMV? 
Doing things with people in my community and meeting new people. 
What do you enjoy most about CF?
Make me feel like I challenge myself 
When did you start CF?
September 2022
What was your first CF workout? How did you feel after?
First time I ever did CF was when I joined CFMV IN SEPT 2023.  I felt a very different kind of tired.
What is your favorite movement? 
Bench press
How has CF changed you?
Made me stronger
What were your goals when you started? 
To get into working out and being active.  
What are your goals for this year?
To do a hand stand push up.