Image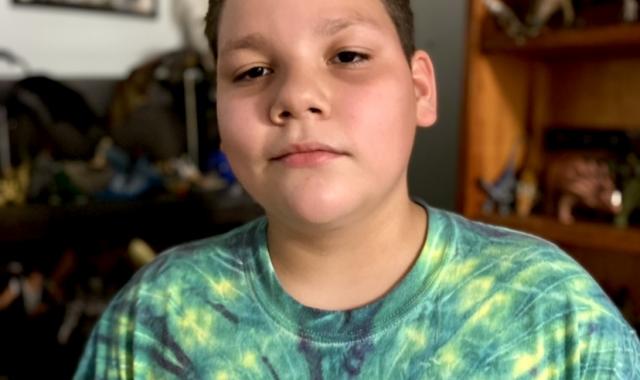 DANIEL GERENA
"Daniel is one of those preteens who has been extremely consistent lately and has shown amazing improvements. He gets along with all his peers in class ,he loves push ups and his squat has become a power move for him.Daniel also does amazing working with others during team and group workouts.Keep up the great work Daniel! You motivate not just the preteens but the adults as well and you are definitely a great part of our preteen/teen program and an amazing part of out community."
-Coach Jray-
What do you enjoy most about being a member of CFMV? 
I enjoy the exercises and the the people I work out with 
 What do you enjoy most about CF? 
I enjoy the pull ups and the push-ups I do at CF
When did you start CF?
The beginning of June
What was your first CF workout?  How did you feel after?
 I did a lot of stuff at CrossFit such as push ups, sit ups and games.I felt great afterward the workout.
What is your favorite movement? 
Ring rows.
 What is your favorite game? 
My favorite game there was volleyball 
How had CF changed you? 
Now I have something to do these days and and I feel great after the workout.
What were your goals when you started? 
To have fun
What are your goals for this year?  
To work harder