Image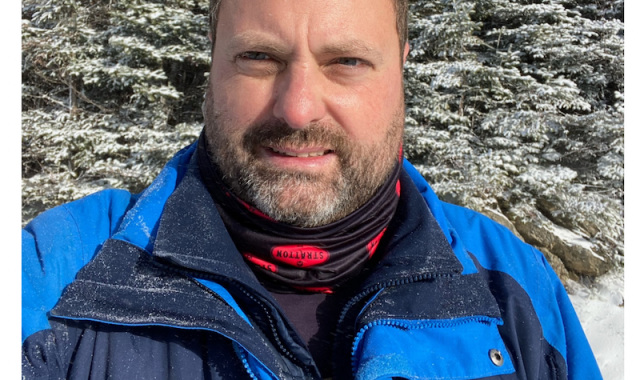 THOMAS MAIR
"Thomas has been working incredibly hard to achieve his goals and it shows. He not only looks more fit but moves so much better than when he came in the door. You can see that he's gotten so much stronger. I love having him in class. He is coachable, friendly and always willing and wanting to work hard. Congrats Thomas!!! Well deserved!" - Coach Julia 
What do you enjoy most about being a member of The CircHIIT?
Its a nice small intimate community where everyone knows each other.
How/when did you get involved with The CircHIIT?
I good friend of mine Kerri got some of my other friends and neighbors into it and they all loved it.  Then basically my wife encouraged me to try it out as well.  I started going with my youngest daughter who took the kids crossfit class while I took CircHIIT.  It was a perfect setup.
How did you feel after your first workout at The CircHIIT? 
Ha! I beat up. It was tough getting into it. 
What do you enjoy most about The CircHIIT? 
Nothing gets my heart rate up and gets me sweating more.
What is your favorite station and movement at The CircHIIT?
I like the bike, rower and weights.  It's all good
What is your least favorite stations/ movement at The CircHIIT?
Bulgarian Squat.  It's my own problem because I have terrible balance. 
What motivates you?
My kids.  I have champion swimmers and skiers and I need to keep up with them, not to mention I could lose a few pounds.
How has The CircHIIT changed you?
I feel stronger, fitter and slimmer. 
What were your goals when you started this journey ?
I knew I needed to get in shape again and just running and biking was not enough.
What are your goals for the upcoming year?
I would like to lose about 15 lbs and continue to increase my endurance.
Do you have any advice for new members?
I really noticed a change in myself once I started doing at least 3 classes a week and no matter how sore you might be, stick with it.  It just keeps getting better.