Image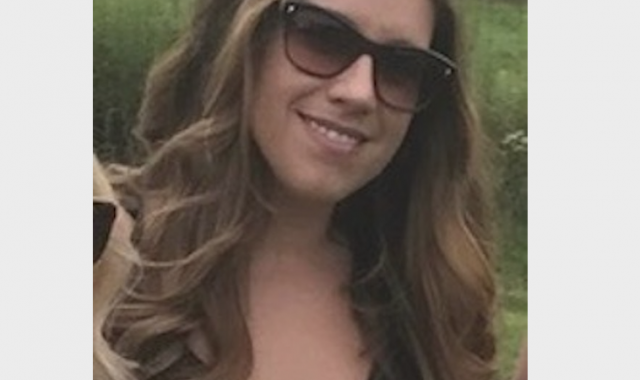 ERICA ATTARD 
"Being a mother of two young children, working, and still being able to be consistent with her workouts is the reason why Erica is our athlete of the month. Since joining in October 2021, Erica has been one of our most consistent members averaging 4 visits per week. Over the past seven months Erica has quietly improved her fitness capacity, and has made amazing transformations. Erica approaches every movement, and workout with a big smile and with a can do attitude. When in class she doesn't say much, but works her tail off creating the best version of herself day in and day out. Keep smiling and working hard!  Congratulations!"

-Coach Chris
What do you enjoy most about being a member of CrossFit Middle Village? Everyone says it but the community is great! I was nervous about joining but everyone is very welcoming and supportive, always providing feedback and tips. 
How/when did you get involved in CrossFit? I had an event coming up that I wanted to look and feel better for, and I knew I needed to push myself out of my comfort zone and try something new. 
What was your first CrossFit workout? How did you feel afterwards? I felt great, tired but great! And I knew I found an exercise program that I loved and would stick with.  
What do you enjoy most about CrossFIt? I love the variety of workouts.  It never gets boring, there's always something new to help keep you motivated.  
What is your favorite WOD or Lift? Deadlifts or cleans
What is your least favorite WOD or Lift?.  Wallballs 
What motivates you? How has CrossFit changed you? CrossFit has made me realize that I can do more than I thought what possible, I try to challenge myself more than I would have in the past.  
What were your goals when you started this journey ? 
My goal when I started this journey was to become more fit.  I wanted to become stronger and have more endurance.  
What are your goals for the upcoming year? To continue to get stronger and improve my form.  I also want to work on pull ups.  
Do you have any advice for new members? 
If you are thinking about joining, just take the leap and do it! I know a lot of people say this but trust me, if I can do CrossFit, anyone can.