Image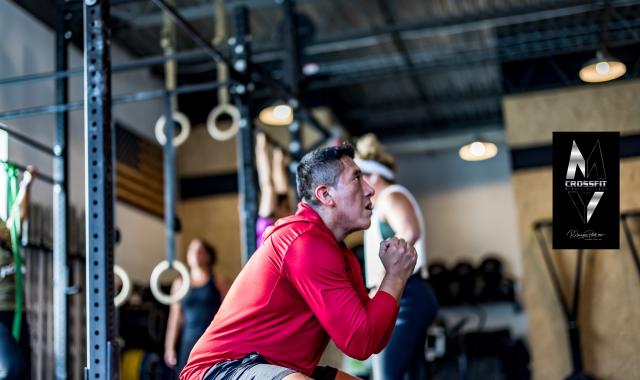 MARCO CRUZ
What do you enjoy most about being a member of CrossFit Middle Village? 
the energy of the coaches and each member of the community. all focused on improving.
How/when did you get involved in CrossFit? 
September 2020
What was your first CrossFit workout? How did you feel afterwards? 
Push press. I could barely lift the bar without any weight.
What do you enjoy most about CrossFIt?
That is a community where everyone is motivated to grow and I like that energy
What is your favorite WOD or Lift? 
Power snatch and Double unders
What is your least favorite WOD or Lift?.  
None
What motivates you? How has CrossFit changed you? 
 It motivates me to see everyone motivated and the coaches motivating us to the limit and it motivates me to improve my abilities. Now I have more energy to achieve my goals.
What were your goals when you started this journey ? 
They were simply losing weight and gaining muscle strength, but CrossFit is so much more than that.
What are your goals for the upcoming year? 
Improve my skills and enjoy each workout a lot
Do you have any advice for new members? 
Don't think about it too much. Come and try. You will not regret it. and that CrossFit is for everyone regardless of weight or age.