Image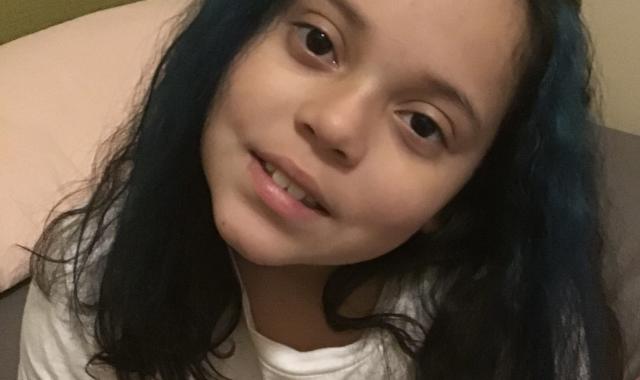 STEPHANIE JIMENEZ
Stephanie has made so much progress in the 4 months that she has been a member of our kids program. We have seen her learn to do movements she was unable to do and improve her overall strength and coordination. And, she has FUN doing it. She has recently graduated to the pre teens classes.  She is a friendly girl who walks in with a smile. She is a pleasure to coach. - Coach Ag
What do you enjoy most about being a member of CFMV? 
I enjoy all the workouts in the classes because it makes me feel stronger.
What do you enjoy most about CF? 
I enjoy when we practice rope climbing, tumbling, and hanging leg raises. 
When did you start CF?
In February.
What was your first CF workout?  How did you feel after? 
My first class I tried tumbling. I didn't know how to do a tumble and I felt bad but now I know how to do one because Ms. A taught me and I have been practicing at home a lot too. 
What is your favorite movement?
I like to do tumbles a lot. 
What is your favorite game? 
I like playing the All It Tag Game. Basically we are all it and if we get tagged we need to do 5 squats. 
How had CF changed you? 
It made me feel stronger. I am able to do more stuff that I wasn't able to do because of crossfit. I can do tumbles now, wall walks, hanging leg raises, ring workouts, and I have made new friends. 
What were your goals when you started?
To make new friends.
What are your goals for this year?  
I want to learn how to do a headstand and skin the cat cat ring exercise.