Image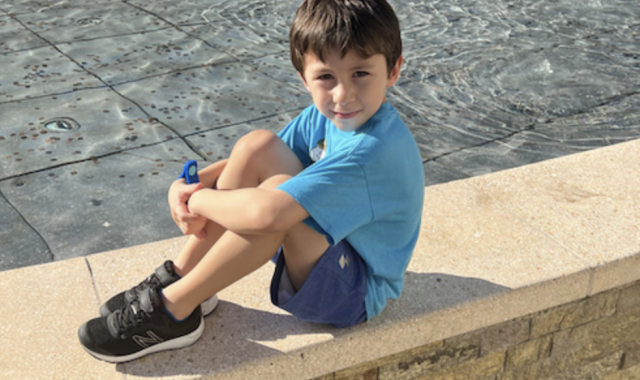 ZACHARY FEIJOO
"Zachary has been a member of our kids program for almost two years. He is a spunky and energetic boy who loves to move around and learn new ways to use his body. He is always smiling and ready for kids class. He holds himself accountable and even practices the skills he learns in crossfit at home using the wall for wall walks or a towel rack for pull ups. It doesn't always go as Zachary plans but in the end he finishes with a smile. Congratulations Zachary, keep working hard and crushing your goals!"  - Coach Ag 
What do you enjoy most about being a member of CFMV? I like to work out with Coach Ag, my brother, and my friends. 
What do you enjoy most about CF? I like getting stronger. 
When did you start CF? During the summer of 2020, I started doing Crossfit at the park with Coach Ag.
What was your first CF workout?  How did you feel after? At the park we did wall sits on the tree, running, and lifting weights. 
What is your favorite movement? Star jumps 
 What is your favorite game? Freeze Tag
How had CF changed you? It made me stronger and I learned new workouts.
What were your goals when you started? I wanted to learn new games and a handstand on the wall. 
What are your goals for this year? I want to do lots of pushups and burpees.