Image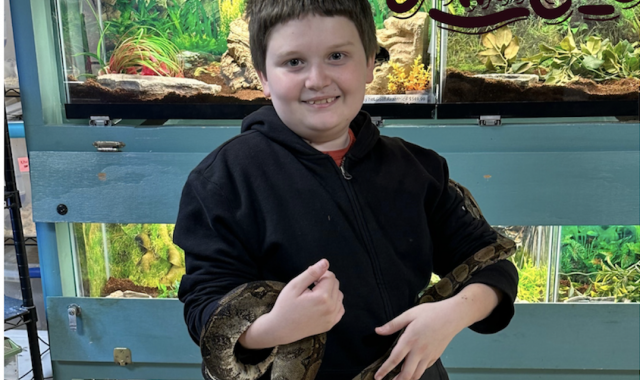 ANDREW MONTEFORTE
"Andrew has been a member of our kids program for four years.  He started in the kids class and is now in the preteens class.  He and his brother are one of the most consistent members we have in the program. I can always count on Andrew to come to class ready to give it his all and to add a little joke here and there.  Andrew continues to grow in his skill and his strength.  Congratulations Andrew! Keep up the hard work!"
- Coach Ag
What do you enjoy most about being a member of CFMV? As the youngest member of CrossFit Preteens, I like that all the kids welcomed me and don't make me feel like I'm less of an athlete, because of my age and height. 
What do you enjoy most about CF? I enjoy spending time with the friends I've made, especially Leon and Lena.
When did you start CF? I think February 2019
What was your first CF workout? It was CrossFit Kids–Coach Ag had us do fun activities. How did you feel after? I felt good.
What is your favorite movement? Deadlifts
 What is your favorite game? Pizza Tag
How has CF changed you? It has made me more willing to accept challenges. Not everything is going to be perfect or easy the first time. Also, the power of "YET" gives me confidence that I will achieve anything I set my mind to. 
What were your goals when you started? My goal was to get fit and lose weight.

What are your goals for this year? My goal has not changed. I would still like to get fit and lose weight.