Image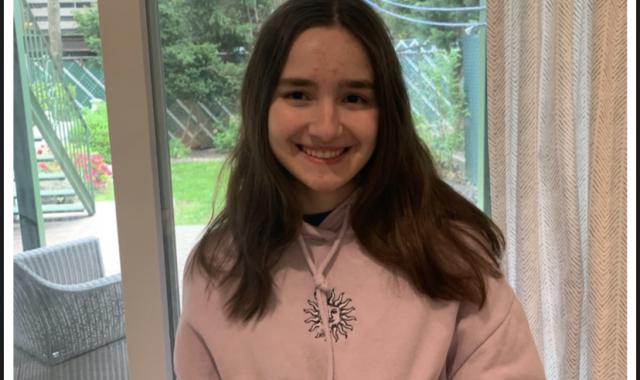 AVA PITTARI
Ava joined CrossFit Middle Village 6 months ago.  She has made a great deal of progress from her first class to today. Besides the fact that her form is improving and she's getting stronger,  her confidence is also building and it shows. Ava comes in ready to try anything we may throw her way. She's not afraid to try something new, which makes her a pleasure to coach.  Hard work pays off and I'm excited to see Ava continue to progress in this fitness journey.

-Coach Ag
What do you enjoy most about being a member of CFMV? 

It's fun and the class is different every week.  It's always a challenge but the instructor has a positive attitude and she's very encouraging.

What do you enjoy most about CF? 
I feel that I'm pushing my boundaries and getting a little better each week.   
When did you start CF?
I started in September 2020.  My friend Nicolina talked me into going.  I'm glad she did.
What was your first CF workout?  How did you feel after? 
The first CrossFit Teens class was hard.  I was exhausted and my muscles hurt.  I was surprised at how many different movements I did in the 1 hour class.
What is your favorite movement?
My favorite movement is doing the box jumps.
What is your favorite game? 
My favorite game is Tic Tak Toe
How had CF changed you? 
It made me a stronger person.
What were your goals when you started?
My goal was to get stronger and more fit while having fun.
What are your goals for this year?  

My goal is to continue taking the class and get better at the movements and games.