Image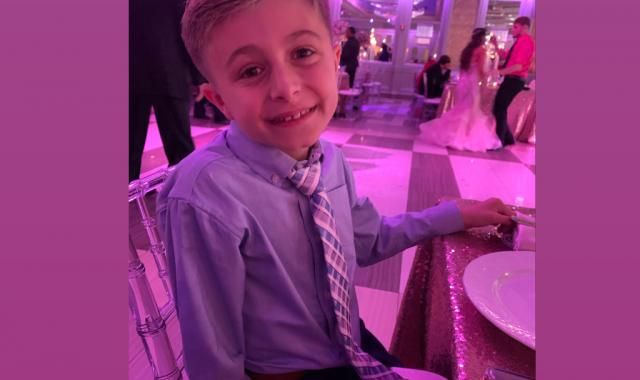 GIOVANNI CARUSO 
What do you enjoy most about being a member of CFMV?

 
I enjoy  working out with my group of friends
What do you enjoy most about CF?

 
My coaches, coach Rich and coach Agnes are the best!
When did you start CF?
I started crossfit about 9 months ago
What was your first CF workout?  How did you feel after? 
The rope swing, and I remember feeling so brave after I did it.
What is your favorite movement?
I love doing wall handstands 
What is your favorite game? 
My favorite game is musical medicine ball for sure !
How had CF changed you? 
It made me more social and strong. I am less afraid to try new things.
What were your goals when you started?
To get stronger and learn new exercises and meet new friends 
What are your goals for this year?  
My goal was to achieve athlete of the month and i did it. I am so happy to be part of this team and I will continue to try my best.