Image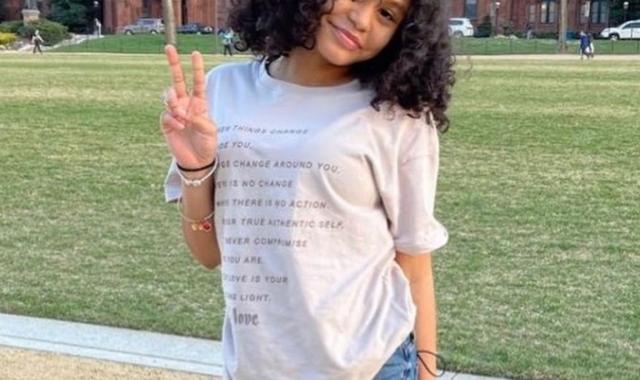 JAELIN ELIAS 
What do you enjoy most about being a member of CFMV? The most I enjoy in being a member of CFMV is The People the coaches and the friends I've made. 
What do you enjoy most about CF? that I  challenge myself, that I have become more confident. Every time I go in, I look at the white board and think ? "can I do this" I always do it! And have fun while doing it 
When did you start CF? When I was just 7 years old at CFG
What was your first CF workout?  How did you feel after?
I believe it was burpees and box jumps I remember because there's videos of me doing it. ? I felt great it was just game to me at 7years old . Now, after I finish a workout I've never done before I feel strong.
What is your favorite movement?
I'd have to say… it's a tie between deadlifts and cleans. 
 What is your favorite game? 
My favorite game is Manhunt ?
How had CF changed you? 
I feel it has made me stronger more confident and determined. 
What were your goals when you started? To join and be as good as my coaches :) get more muscles and be able to do my own pull up like I use to do when I was little. 
What are your goals for this year?  My goals this year is to lift heavier , to move faster and to continue to learn new things from my coaches and community. ?