Image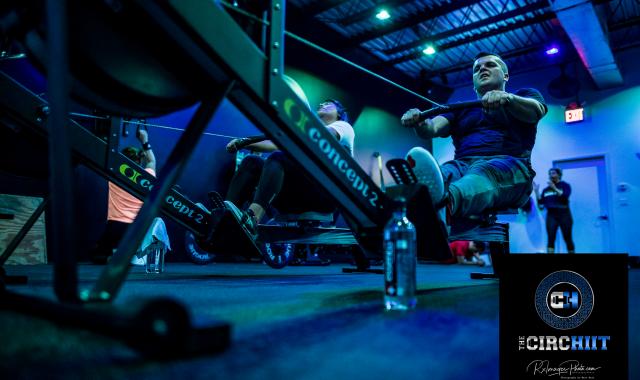 JAROSLAW TECZA
What do you enjoy most about being a member of The CircHIIT?
I Like to meet new people who motivate me to the work on myself and my health.
How/when did you get involved with The CircHIIT?
I wanted to do something for myself and I found a training offer on the internet and I signed up. 
How did you feel after your first workout at The CircHIIT? 
My first workout was hard but I didn't give up. With each new workout I feel more willing to act on improving my strength and conditioning. 
What do you enjoy most about The CircHIIT? 
Every week I see improvement in my conditioning, I feel better, and I'm getting stronger. 
What is your favorite station and movement at The CircHIIT?
Running on treadmill 
What is your least favorite stations/ movement at The CircHIIT?
I would like to say that each exercise helps me achieve my goals for myself.
What motivates you?
Being strong and healthy 
How has The CircHIIT changed you?
I have greater confidence 
What were your goals when you started this journey ?
I just wanted to change my lifestyle 
What are your goals for the upcoming year?
Keep working on myself 
Do you have any advice for new members?
Do not give up reaching your goals :)