Image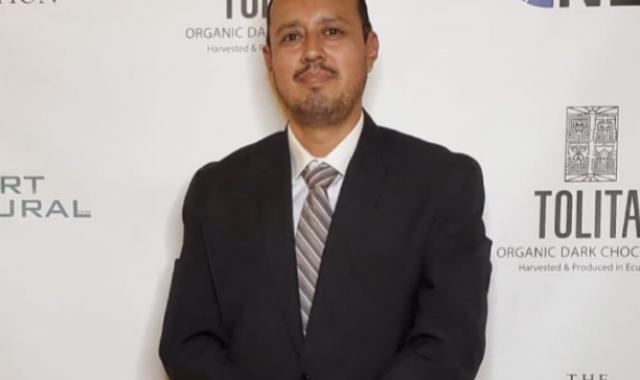 What do you enjoy most about being a member of The CircHIIT?
I really enjoy sharing with people who, like me, have great motivation for the workouts.
How/when did you get involved with The CircHIIT?
I found out about CircHIIT from a flyer that I saw at my daughter's summer camp, I decided to try it out and I loved it.
How did you feel after your first workout at The CircHIIT? 
I really felt exhausted, but motivated.
What do you enjoy most about The CircHIIT? 
I enjoy the different workouts, the group workouts, and the constant motivation by the instructors
What is your favorite station and movement at The CircHIIT?
TRX
What is your least favorite stations/ movement at The CircHIIT?
Treadmill
What motivates you?
To be healthy and to maintain a positive mindset with my body.
How has The CircHIIT changed you?
CircHIIT has given me motivation to do exercise, it gives me motivation and energy to go on with my days
What were your goals when you started this journey?
lose weight and improve my health
What are your goals for the upcoming year?
To continue with the same energy, improve my exercise skills, continue to lose weight
Do you have any advice for new members?
At the beginning it is very hard but little by little you get used to the exercises, it is an excellent training program and do not give up.